O

ur freelance models/talents are available for hire immediately for any events, TV, commercials, all photo shoots including bikini

, lingerie, fashion shows, all dancing including bar top, hosting, videos or any acting scenes depending on situational basis. We also do talent scouting & casting for

any models/talents that fits into your commercial needs. Our current artistes are all equiped with professional training in acting. We also provide full event setup including high quality stage and tentage

building, sound, AV, full programs planning. Please call/whatsapp/sms +65 87996634 now for booking with their name & ref number ( PLS note NOT ALL ARE AVAILABLE THOUGH depending on individuals)

or simply email to: casinowildhog@gmail.com Anyone who wants to b a professional singer and wants to collaborate with Singapore

well known Artiste Steven lim

for song production/ endorsement/ commercials, have $100k cash, don't wait, call now. Your project will includes

hiring Steven Lim expertise to conceptualize, write, produce, direct, market, perform, film, advertise from head to till the end

of project.

See your product/songs launch on various media channels and platforms. Guaranteed Brand Recognition within 3 months!

Make friends/ Connect/ Chat with the models listed below that you like to know for just $300SGD which includes getting the

model's real contact number, email (Final consent will be asked from individual model prior to releasing of any info & agreement.

Note: Not all models are available for this!) Call us now!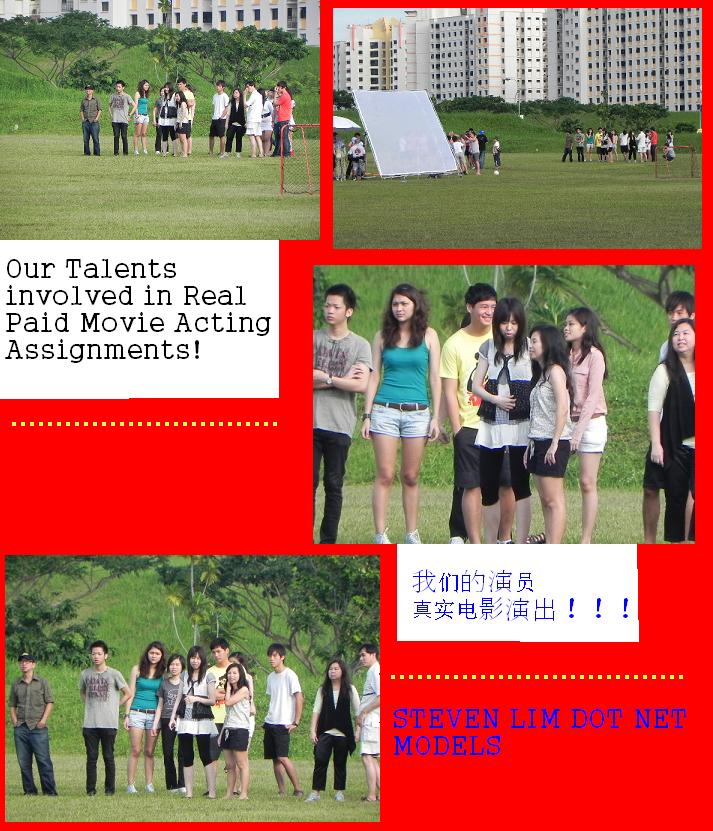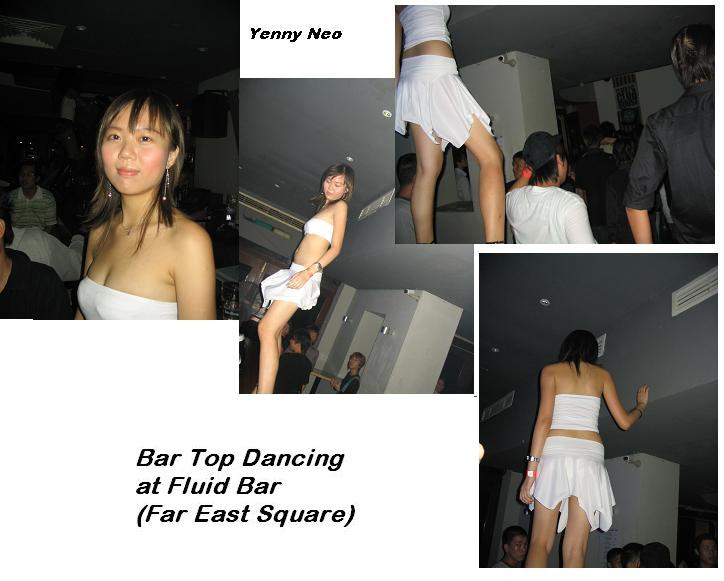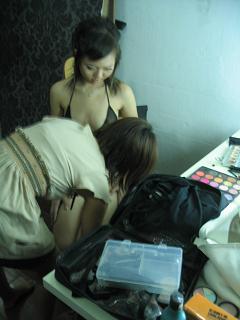 Yenny Neo
2007 Beauty Pageant International Finalist
Female make up artist touching up on our model before our client's photoshoot at studio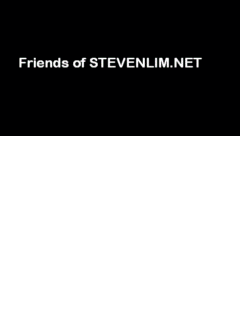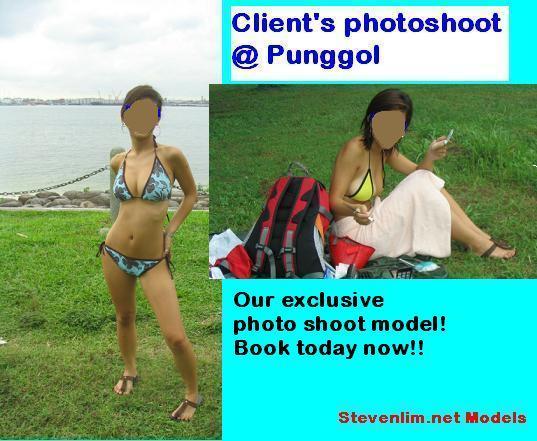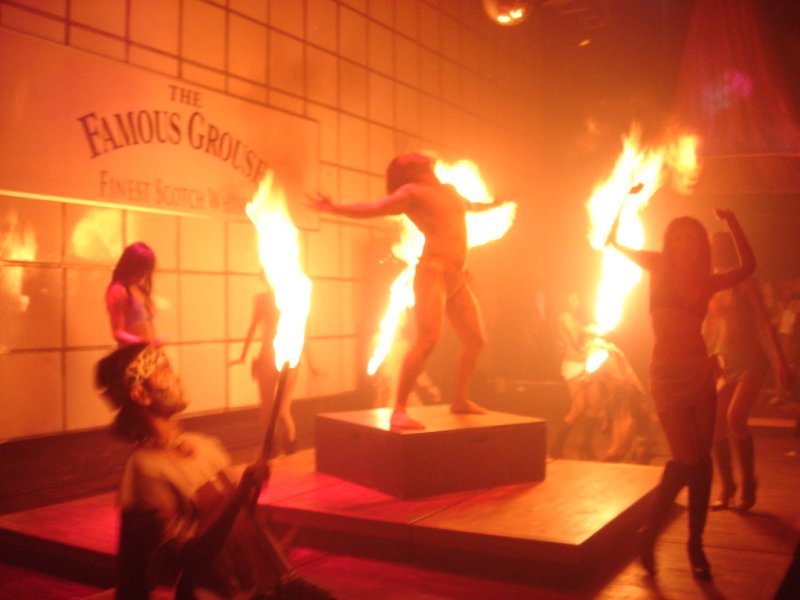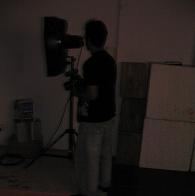 Our photographer client adjusting the studio equipment in another shoot.
Steven Lim performing in DBLO as "Tarzan"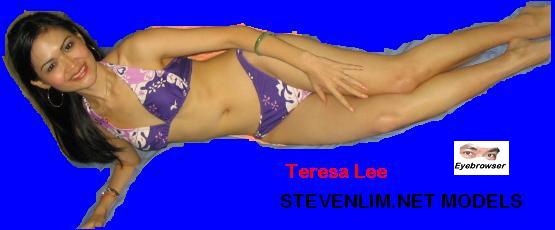 A short 2 pages interview with Steven Lim n 4 of his models by 8 Days.
(L to R) Carey, Yenny, Fiona, Teresa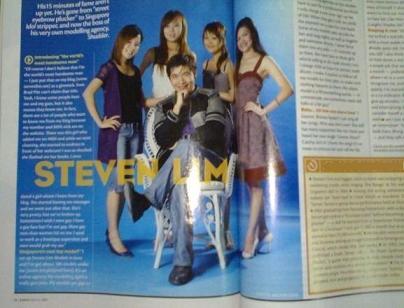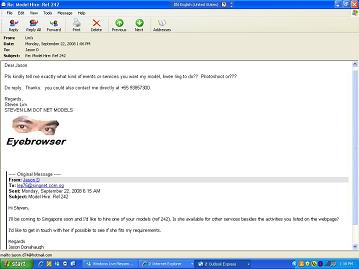 Even overseas clients read and emailed request to use our prestigious models!!!
We are going international! Serving anyone in the world who has the money to pay.
Click to enlarge pic.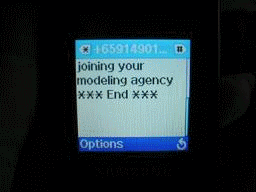 Our team so prestigious, many requests to join our Modeling Team!
.